"If you are not at home, you are a foreigner.
If you are a foreigner you are looking for a place you can call home."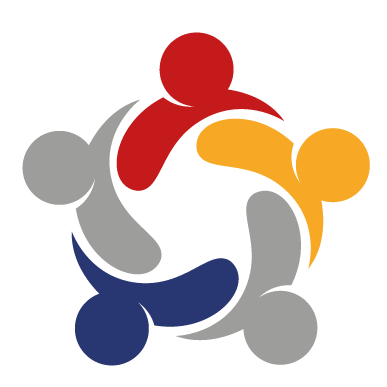 International Community
of Integration
Our goal is to connect people as to overcome boundaries of Faith, Religion, and Culture to have a peaceful life together.
Our work is based on christian values and thus offers many opportunities to have community between religions and nations.
"International Community of Integration (ICoI) e. V." is a non-profit organization that supports refugees in their integration.
The NGO is politically, ethnically, and denominationally neutral.
We want to help refugees find orientation, safety, and a new feeling of home.
Therefore, we try to give comfort, encouragement, and new hope to those people, who have gone through difficult situations.
Thanks a lot that you want to support our work with your money. At the beginning of each year you will receive a donation receipt.
Bank account:
Name of the bank: VR Miba
IBAN: DE60 6656 2300 0075 6500 00
BIC : GENODE61IFF
Mongolei